React Technology
Move your business forward with the leading frontend technology.
Why React
Choose React for web application development
Front-end development requires technologies that make your application fast, easy to test and straightforward to work with. React meets these criteria, and that's why its used by Facebook, Instagram, Yahoo! Mail and New York Times - and is our preferred front-end technology.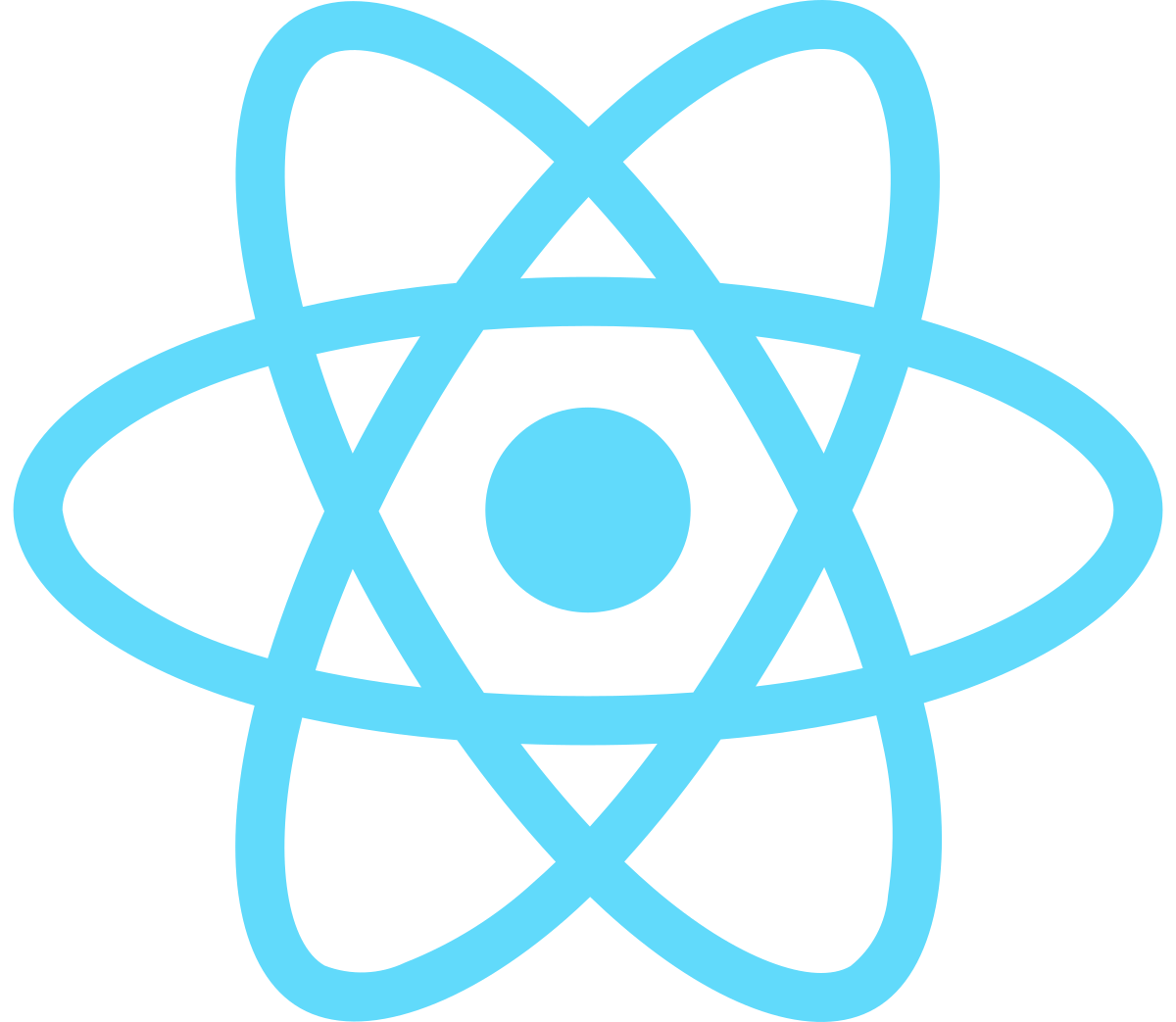 Stability
React uses data flows that make applications more stable and prone to less surprises during their life cycle.
SEO-friendliness
Some search engines have problems with reading JavaScript pages. React deals with this by presenting apps like regular pages.
Easy maintenance
By allowing to reuse system components React reduces interdependencies in the code. It makes it easier to support the apps.
Our expert
What our CTO thinks?
We fell in love with React when we started using it back in 2014. Its ability to describe UI as components in a functional-oriented fashion is what we are looking for when building a single page application.

Maciej Stasiełuk

CTO at Vazco
Learn more about our projects
uniforms: more than 400k downloads of our open source library
uniforms are our flagship open-source contribution. It's a set of open-source libraries capable of instantly generating any given form. It supports all schemas and themes, allows instant prototyping, and simplifies separation of concerns.
Learn more
Supported design libraries
Technologies
We choose JavaScript
Top B2B companies Poland 2019
Let's build it together
If you are building a digital product, you need a reliable, stable and technologically advanced partner, who will take care of building a team of experienced developers, so that you can focus on your business. At Vazco, we've been developing web and mobile apps since 2009, and have completed dozens of projects. Our clients have benefitted from a mature approach of our engineers, testers, product owners and designers. Being located in Wrocław, Poland - a 1M urban area and a major academic and technological hub - gives us access to great talent.
Frequently asked questions
React technology
Here are answers to some of the most common questions asked by our Clients about the React technology.
React is a JavaScript library for building user interfaces in a declarative way. It's based on components, a piece of the interface that can be combined and reused for better maintainability.
Initially, it was created by Facebook for internal use, later open-sourced, and gained enormous popularity.
React is currently the most popular frontend framework among developers. There are a few key factors that contribute to this.
By using the principles of functional programming and declarative components, code design is clean, understandable, and thus easily maintainable. React also have a vast community around it, with a whole ecosystem of extra packages and answers to any question you may have. This makes developers very productive, and React to their first choice.
When should you use React in your project?
If you plan to have a SPA (Single Page Application), then going with React is a safe choice. Its popularity and ecosystem will reduce your product's Time To Market.
React is also very stable, with straightforward migration paths between releases, making it a great choice to build a project that should last.